Co-Owner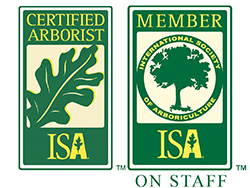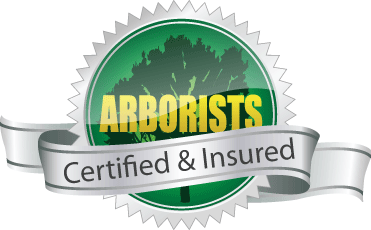 Co-Owner
Welcome to
Central Florida Tree & Debris

.
As a family owned and operated company, we offer a variety of Tree and Debris Removal services that are customizable to each individual project. You will find us to be competitively priced, paying close attention to the details of each and every project that we are involved with. We look forward to building lasting relationships and guarantee your satisfaction!
We are fully licensed and insured, you can be assured the job will be done by a highly skilled team with over 30+ years of experience.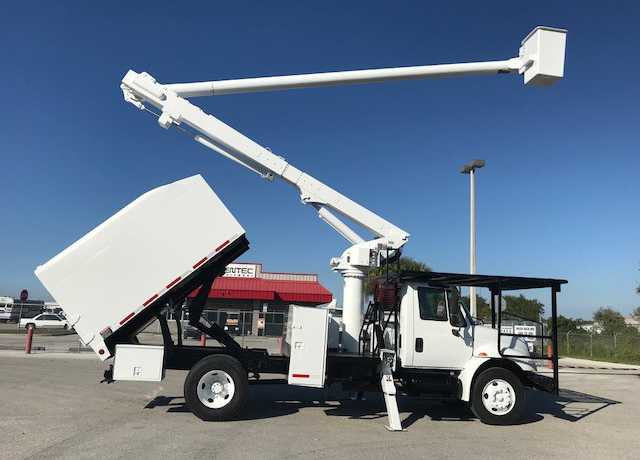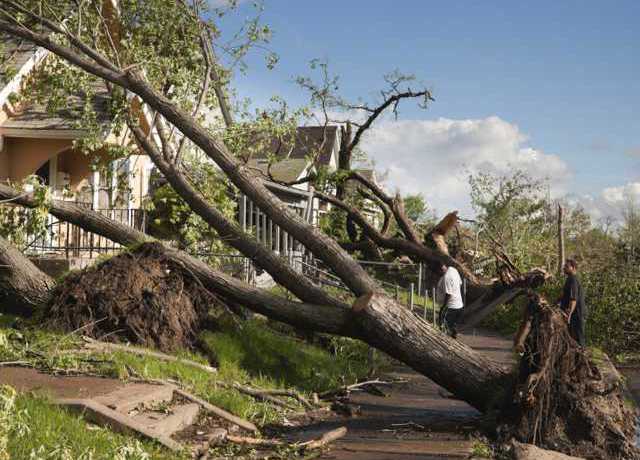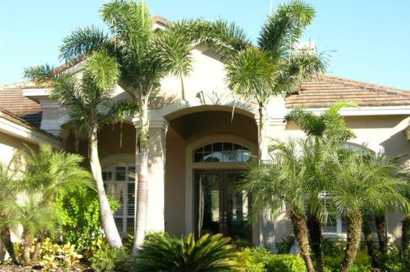 Tree Services
You can be assured that you will receive expert service and advice on all services offered.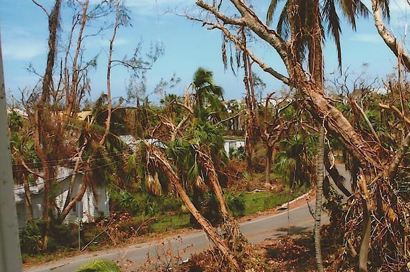 Emergency Storm
Florida storms can be severe and leave property owners with an aftermath of fallen trees, branches and debris.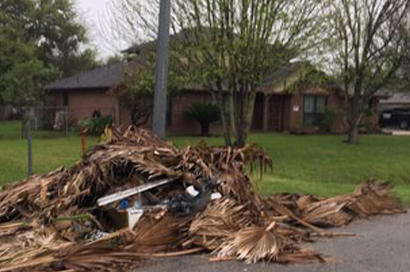 Debris Removal
If you require felling or removal services it pays to call in an expert for your own personal safety and the safety of your property.
Client Testimonials
Your Arborist had expert knowledge of how to prune and care for our 60 year old Oak tree. This is the reason we chose your company. The pruning has reduced branch weight, removed dead wood, improved appearance and extended the life of the tree. Thank you for a job well done. We are very impressed and would recommend your company to those who want to care for their trees.
I would like to thank you and your staff for the great job you did in removing the various trees from our garden. My driveway and paved areas were left cleaner than when you arrived, which was much appreciated. I would have no hesitation in recommending your company in the future.
Just a short note to thank you for the most professional work you and your team have done. To be frank, I had been given a cheaper quote than yours, but I gave you the work because others just fell trees but I believe you really do care about my trees. I shall definitely recommend you to my friends. Wishing you all the best with your business.
Quick response, they were willing to work with MY schedule and did a lot of extra stuff that saved me money. They handle their equipment like pros! Will be using them again on some other work.